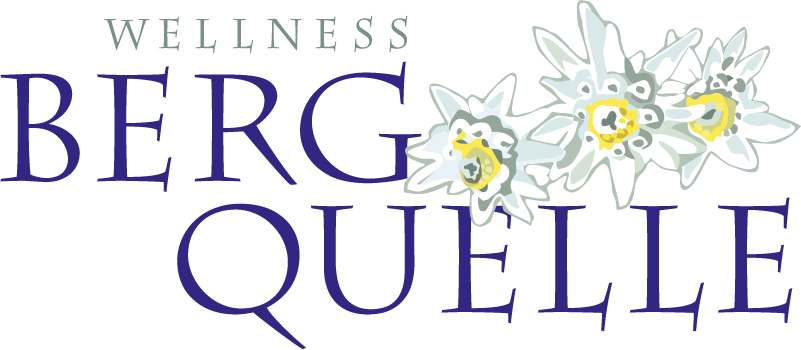 Finnish Sauna approx. 90° Degrees
The presumably best known and oldest classic sauna, for guests who enjoy heat and relaxing at a high temperature.
Biosauna approx. 50° – 55° Degrees
This kind of sauna is especially heated to 55 celsius and 40% humidity which, is ideal for gentle cleansing of the human body.
Brine steam grotto approx. 45° Degrees
Is sprayed with seasalt, to both moisturize and create relief if the body is cold. Through 95% humidity your pores gently open which, causes you to sweat. This specific steam technique, in combination with heat helps create a relaxing environment.
Infrared cabin max. 50° Degrees
The infrared deep-heat radiation causes a greater volume of sweat in comparison to a traditional sauna although, it works in a lower and more comfortable temperature range of up to 50 degrees celsius.